Rafael Palma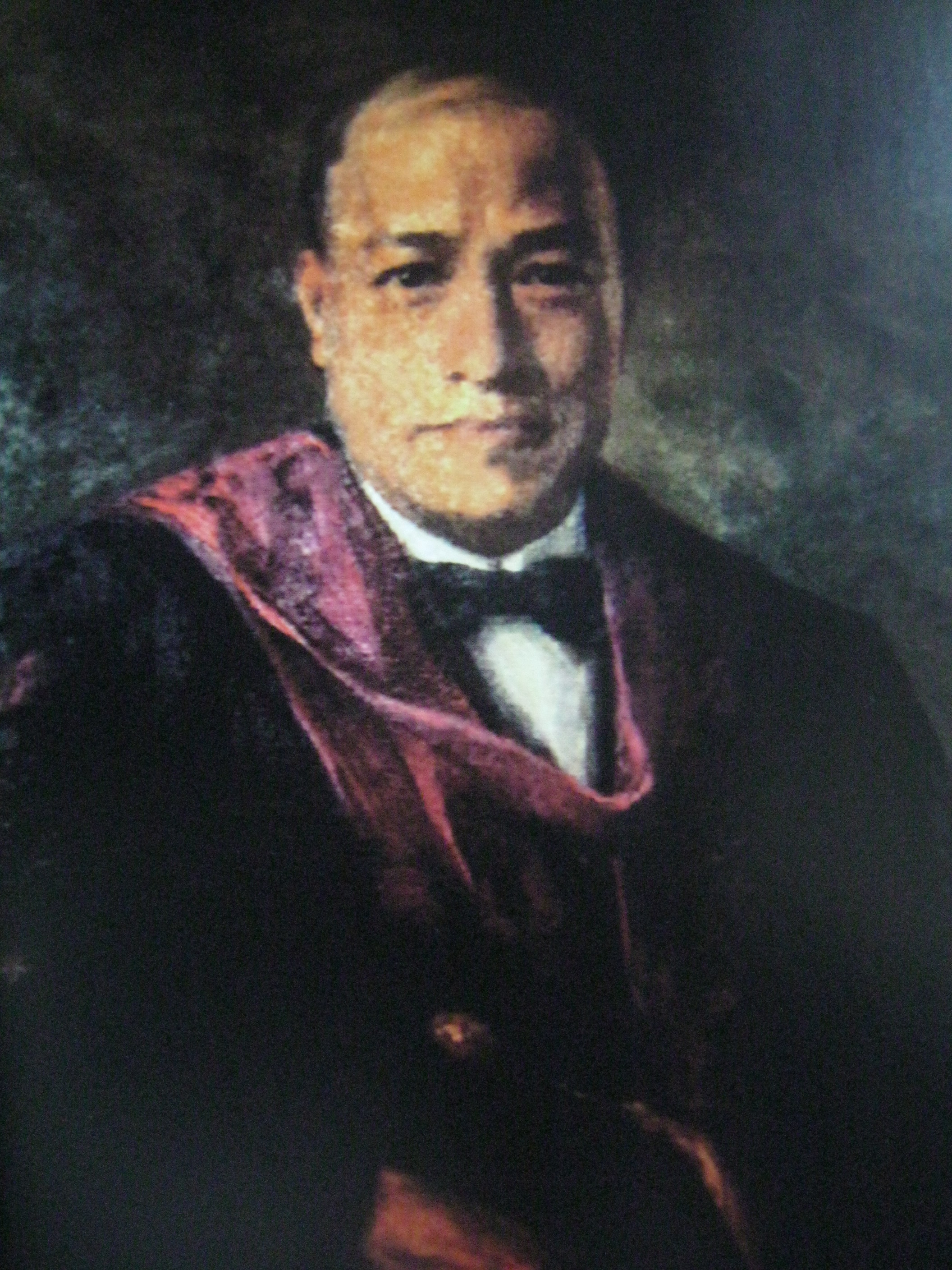 Born October 24, 1874 - Died May 24, 1939
Rafael Palma was a Filipino journalist and politician.
Palma was born on October 24th, 1874 in Tondo a district of Manila, Philippines.
When he reached adulthood Palma joined the revolutionary newspaper La Independencia. He worked at the paper for it's founder General Antonio Luna. He would later succeed Luna as the director of the newspaper when Luna was killed. During this time he contributed to other newspapers as well.
After the Revolution, Palma began studying the law. In 1901 he passed the bar examination. Shortly after he entered public life as a politician.
In 1907, Palma served in the newly formed Philippine Assembly. He was also appointed to the Philippine Commission, an organization created by President William McKinley to govern the Philippines. He served on the commission until 1913.
In 1917, Palma was appointed as Secretary of the Interior, serving there until 1922.
In 1923, Palma moved into the academic world and was named President of the University of the Philippines. He served there until 1933. During his tenure as the President that the university saw rapid growth and received worldwide prestige.
Palma would appointed by President Manuel L. Quezon to be Chairman of the National Board of Education.
Palma passed away on May 24th, 1939.
Palma was a member of Bagong Buhay Lodge No. 291 Cavite, Philippines.