Claude B. Alverson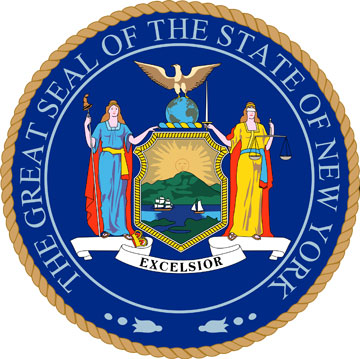 Born July 19, 1878 - Died December 23, 1922
Claude B. Alverson was an American jurist.
Alverson was born on July 19th, 1878 in Hounsfield, Jefferson County, New York. He attended area schools and read law at a local law firm. He graduated from the Albany Law School in 1905. Later the same year he was admitted to the bar.
Shortly after being admitted to the bar, Alverson started a local law firm with a partner which only lasted a few years. It was during this period Alverson started his political life. He was appointed deputy county clerk, serving for two years. Later he was elected supervisor from the town of Hounsfield.
When Alverson dissolved his first practice, he started a second one with a new partner. He also removed himself from public office to focus entirely on his private practice. In 1910, Alverson returned to public life when he was elected District Attorney of Jefferson County. He was elected to a second three year term as well. During his tenure as District Attorney he handled several high profile criminal cases which brought his name out to the public.
In 1918, Alverson was nominated and elected as county judge for Jefferson County. In 1920 he was elected to server on the Supreme Court of New York, 5th Judicial District.
Alverson passed away on December 23rd, 1922.
Alverson was a member of Brownville Lodge. He was also a member of Watertown Chapter Royal Arch Masons No. 59, Watertown Commandery Knights Templar No. 11, Central City Consistory, 32nd degree, Media Temple of the Noble and Mystic Shrine.