James Kimbrough Jones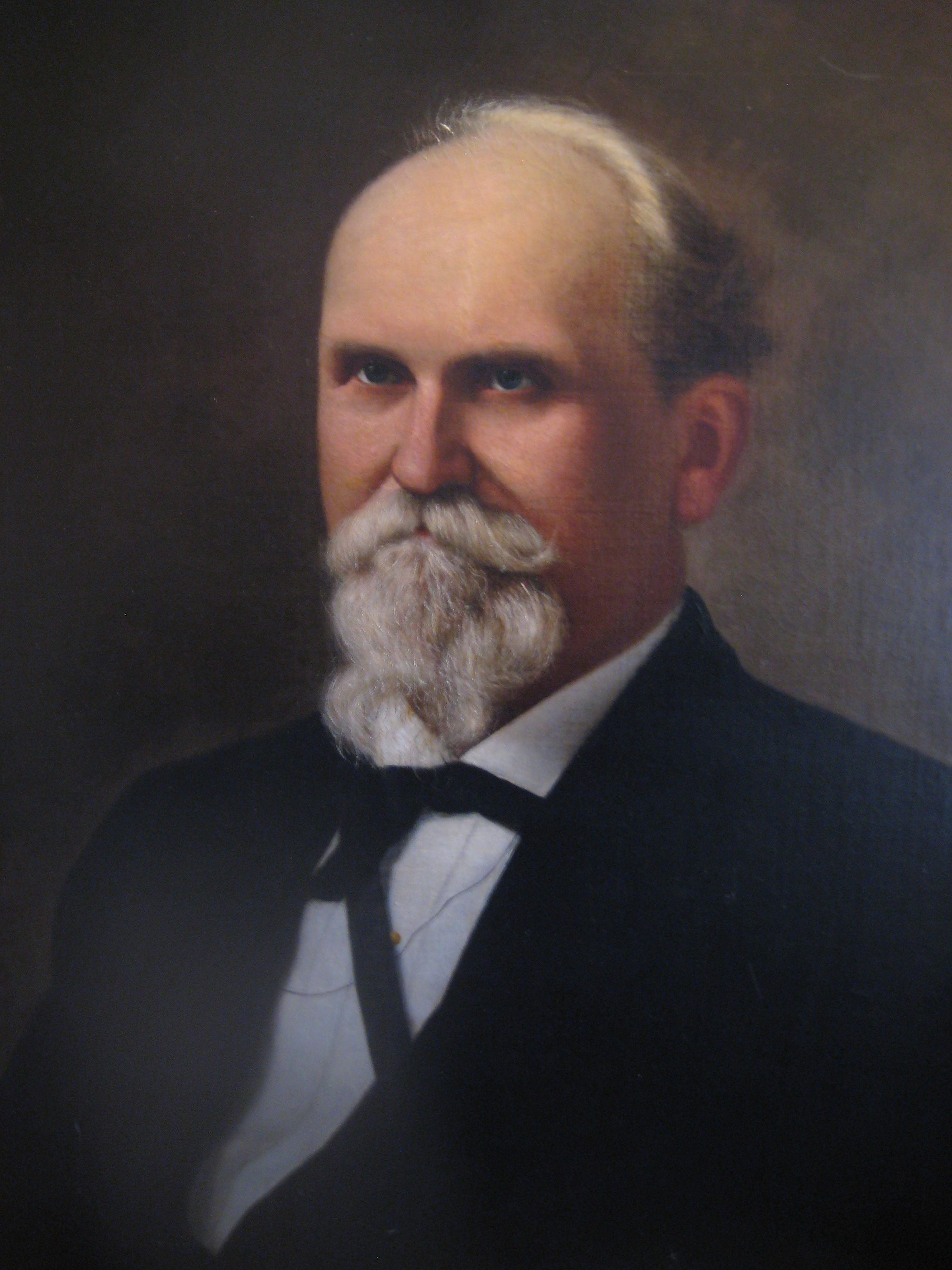 Born September 29, 1839 - Died June 1, 1908
James Kimbrough Jones was an American politician.
Jones was born on September 29th, 1839 in Marshall County, Mississippi. In 1848, he moved with is father to Dallas County, Arkansas. He pursued classical studies with a private tutor and eventually studied the law. In 1874 he was admitted to the bar and began practicing in Washington, Arkansas.
Prior to passing the bar, Jones served in the American Civil War a Confederate soldier. After the war he returned home to his plantation in Arkansas.
In 1873, Jones was elected to the Arkasas State Senate. He served until 1879 and during that time served as the President of the Senate from 1877 to 1879.
In 1881, Jones began serving in the United Staets House of Representatives. This was first of three times he would be elected to that seat. After serving two complete terms he resigned in 1885, shortly after his third re-election when he was elected to the United States Senate. He was reelected to the United States Senate twice serving from 1885 to 1903. During that time he served as the Chairman of the Democratic National Committee from 1896 to 1900. He unsuccessfully sought reelection a fourth time in 1902.
After losing his reelection bid, Jones remained in Washington, D.C. where he opened a law pratice.
Jones passed away on June 1st, 1908.
Jones was a member of Arkadelphia Lodge No. 19 in Arkadelphia, Arkansas.