Levi Ankeny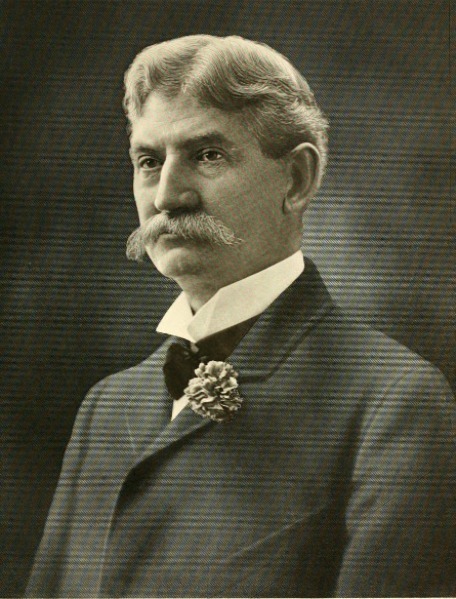 Born August 1, 1844 - Died March 29, 1921
Levi Ankeny was an American politician.
Ankeny was born August 1st, 1844 in Buchanan County, Missouri. When he was six his parents moved the family across the plains to Oregon where the family settled in Portland, Oregon. He attended the Kingley Academy in Portland.
At some point Ankeny moved to Idaho. There he held a variety of jobs which included working as an agent for Wells Fargo and working in the mercantile industry. In the early 1870's he was elected as the first mayor of Lewiston, Idaho.
After his term as mayor of Lewiston was over, Ankeny moved to Walla Walla, Washington. There he started working in the banking industry and became the president of 7 banks in Washington State. During this same time he was appoint to the Pan-American Exposition Commission. The Pan-American Exposition was a World's Fair held in Buffalo, New York in the beginning of the 20th century. Ankeny eventually was made the chairman of the commission.
In 1902, Ankeny was elected to the United States Senate. He served in the Senate from 1903 to 1909. In 1908 he failed to be renominated for the office. He returned to the banking industry where he worked in Walla Walla for the rest of his life.
Ankeny passed away on March 29th, 1921. He was interred in a masonic cemetery.
Ankeny was raised in Willamette Lodge No. 2, Portland, Oregon in 1866. He later joined Walla Walla Lodge No. 7 in 1878. He was also a member of Walla Walla Chapter No. 1, Royal Arch Masons, Washington Commandery No. 1, Knights Templar, Lawson Consistory, Ancient Accepted Scottish Rite and El Kalif Shrine in Spokane, Washington.