André-Gustave Citroën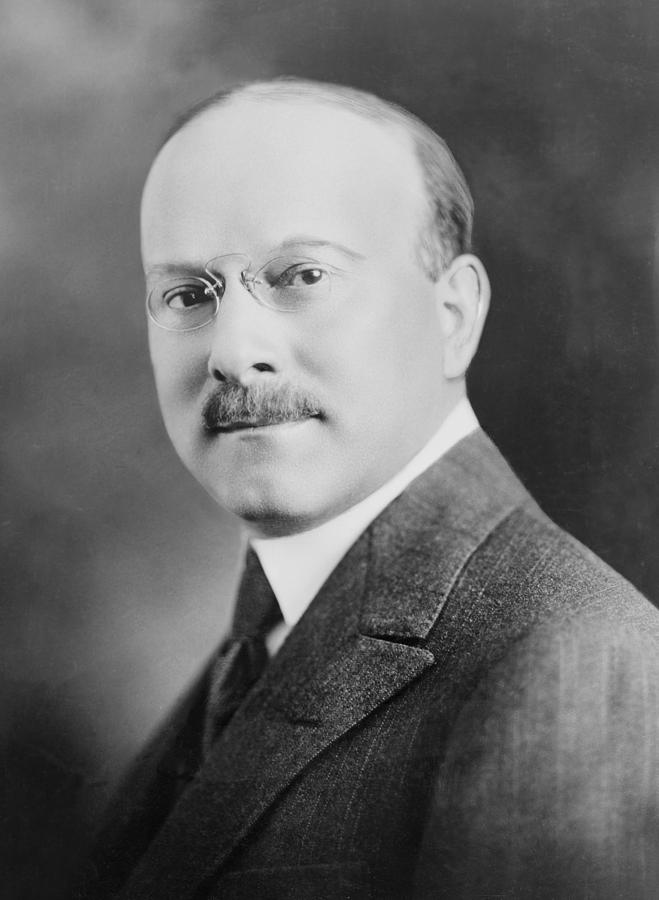 Born February 5, 1878 - Died July 3, 1935
André-Gustave Citroën was a French industrialist and engineer.
Citroën was born on February 5th, 1878 in Paris, France. The family name comes from Citroën's grandfather who had been a greengrocer and adopted the name Limoenman which means "lime man." Citroën's father preferred the name Citroen which was Dutch for "lemon." When Citroën was six his father committed suicide after a failed business venture. As a young man he watched the Eiffel Tower go up for the World Exhibition, inspiring him to become an engineer. He was also inspired by the works of Jules Verne.
In 1900 Citroën graduated from the École Polytechnique in Paris. He then traveled to Poland, the home land of his mother who had recently passed away. During his visit to Poland he saw a man working on a set of gears with a fishbone structure. For very little money he bought the patent for the gears. This led to the patent Citroën is famous for, the double helical gear.
In 1906, Citroën was appointed the head of the Mors Automobile company.
During World War I Citroën was responsible for the mass production of armaments. During the war he gained an international reputation for his skill in production and became a leading expert in the field.
In 1919, Citroën founded the Citroën automobile company. In the early 1930's it became the 4th largest auto manufacturer in the world. Initial issues with a new model, the Traction Avant, led to to the company going bankrupt and being taken over by it's top investor, the Michelin company. Ironically, the Traction Avant ended up being the companies salvation after the bankruptcy.
Citroën passed away form stomach cancer in Paris on July 3rd, 1935.
Citroën was inducted to the Automotive Hall of Fame in 1998.
Citroën was a member of Lodge La Philosophie in Paris, France.