Le Droit Humain International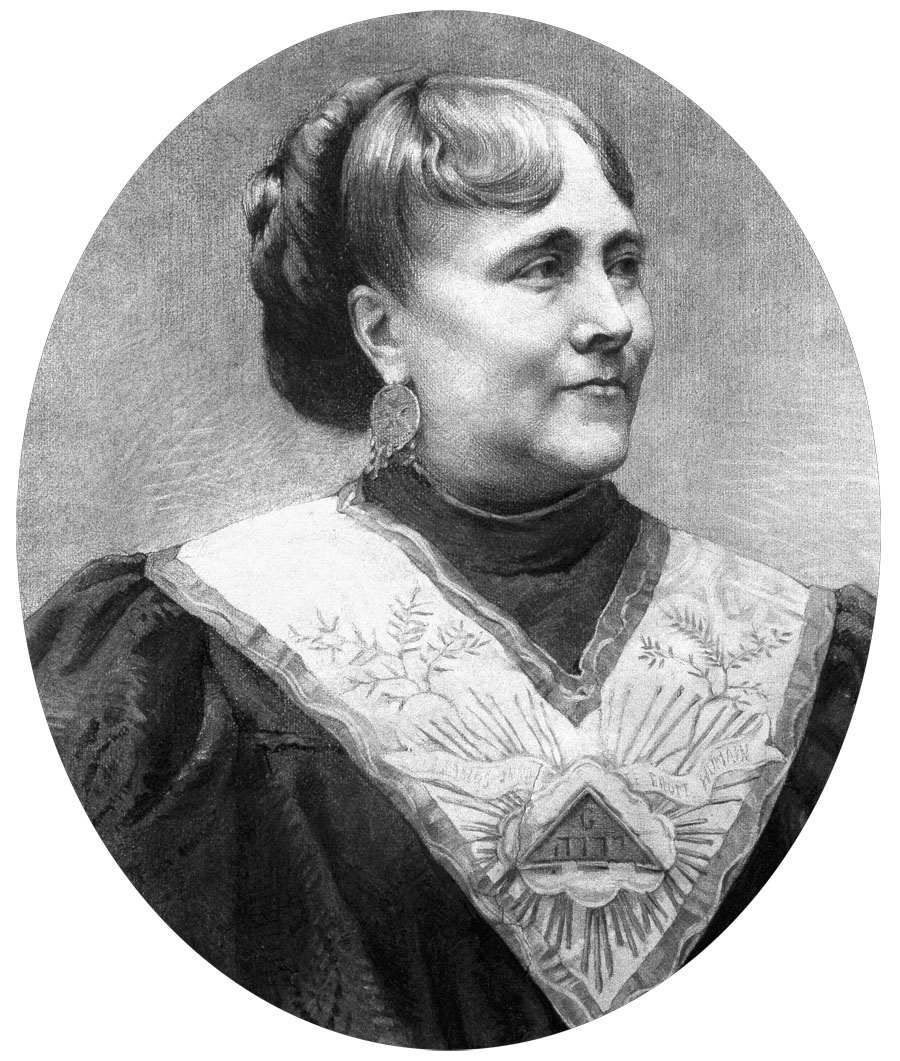 Le Droit Humain International is a global masonic organization. Membership is open to both men and women on an equal basis. It is sometimes referred to as co-masonry as it allows both men and women to join.
Le Droit Humain's teachings come from a common root as older masonic orders particularly those that descend from United Grand Lodge of England.
Le Droit Humain was founded in 1882 on January 14th. It was started by Maria Deraismes a journalist and fighter for the rights of women and children and Dr. Georges Martin a French politician.
Deraismes was initiated into the Lodge "Les Libres Penseurs"of Pecq which is a small village outside of Paris. It wasn't until 11 years later that the first co-masonic lodge would be started. This would lead to the forming of the Grande Loge Symbolique Ecossaise "Le Droit Humain".
A year later Deraismes passed away. Martin carried on their work though, organizing and establishing Le Droit Humain in Europe. Specifically he established lodges outside of France in Switzerland and England.
Le Droit Humain has amity, they recognize and in return are recognized by, Grand Lodge's and Grand Orients in France and Belgium.
Le Droit Humain recognizes the United Grand Lodge of England, Grand Lodges throughout the United States and Prince Hall Grand Lodges as regular masonic lodges. None of the aforementioned Grand Lodges or groups of Grand Lodges recognize Le Droit Humain as regular.