Edmund Pendleton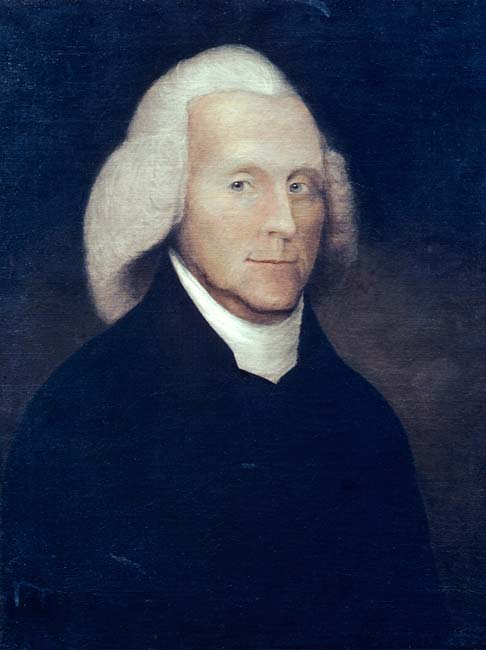 Born - Died
Edmund Pendleton was an American lawyer and founding father.
Pendleton was born on September 9th, 1721 in Caroline County, Virginia. His father passed away four months before he was born and it is believed his paternal grandfather helped raise him until his mother remarried. At the age of 14 he was apprenticed to the clerk of Caroline County Court. In 1737 he became the clerk of St. Mary's Parish in Caroline which got him a steady income.
In April 1741, Pendleton received his license to practice law. In 1751 he became the Caroline County justice of the peace.
From 1752 to 1776, Pendleton served in the Virginia House of Burgesses which was the first elected body in North America. In 1766 Pendleton's mentor John Robinson passed away and Pendleton was named an executor of Robinson's estate. This involved Pendleton until he passed away. Robinson was considered the wealthiest man in Virginia and even before his passing questions arose about his true financial situation. It turned out Robinson was in substantial debt at the time of his death. The John Robinson Estate Scandal was a major financial scandal of it's time.
Pendleton served on the Continental Congress in 1774. In the beginning he was a moderate when it came to the American Revolution. He didn't oppose the Revolution, he felt through negotiation and diplomacy the Colonies could remain a British and still achieve it's goals of proper representation. In the first Continental Congress, Pendleton represented Virginia with George Washington and Patrick Henry. He was a political rival of Henry.
In 1778 Pendleton served on the Virginia Supreme Court of Appeals. This later become known as the Virginia Supreme Court and Pendleton became it's first chief justice.
Pendleton passed away on October 23rd, 1803. When he passed Congress all wore black armbands and a resolution was passed stating they "regret that another star from the splendid constellation of virtue and talents which guided the people of the United States in their struggle for independence" was lost.
Pendleton was a member of Fairfax Lodge No. 43, Culpepper, Virginia.